Scanning Services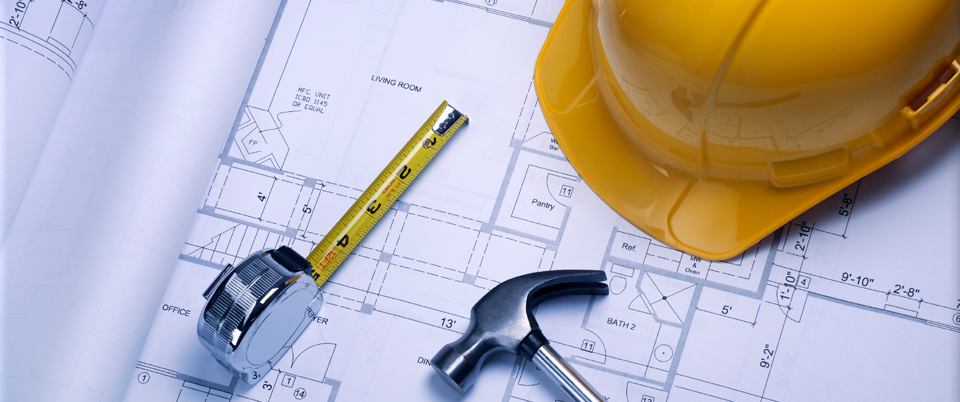 Blueline Reprographics is your one stop location for document scanning and archiving. If you need to create a digital image of your hard-copy original for storage, printing or emailing Blueline has the digital equipment to assist with your needs.

Our in-house technology allows us to scan everything from full color architectural and enginnering drawings to simple black & white letter documents into easy to handle, store and distribute files.

Scan to file (.pdf, .tiff, .jpg and more)
Black & white or color scans up to 48" wide and any reasonable length
Mounted drawings or documents up to 1/2" thick
Architectural and engineering scanning - drawings and specifications
Legal Applications - various litigation and discovery documents and coutroom exhibits
Fine art scanning
Blueline can create your images in both MAC and PC formats, scan your files to CD or DVD or upload to our ftp site for your file transfer.
We can group multi-page documents into a single pdf file, index your files as per your direction for easy location or output your images on a variety of mediums and substrates.
Imagine being able to replace entire file cabinets, storage units, and closets full of documents with digital data stored on CD's. When "image is everything", be sure to call Blueline Reprographics to provide you with a scanning and archiving solution. Blueline continues to think green with our services with little or no waste is created in this process while taking advantage of our in-house digital technology.